Red Light Therapy in Madison AL can create a significant change in fat cells. Our team at Aligned Chiropractic & Decompression Center is here to help you today!
Why Dahlia Red Light Therapy?
IT'S TIME TO GET THE RESULTS YOU DESERVE!
START YOUR WELLNESS JOURNEY TODAY
We get it - your path to well-being is personal.
Dahlia Red Light Therapy puts you in control of your health without the headache of extreme diets or exhausting workouts. Embrace the magic of red light technology and let us guide you toward a renewed, healthier version of yourself.
Had enough of chasing after gym memberships, trendy diets, and fleeting weight loss fixes? Look no further! We're thrilled to introduce you to Dahlia Red Light Therapy at Aligned Chiropractic - your ticket to a holistic well-being that not only melts away fat cells but also rejuvenates your skin, amps up collagen production, eases discomfort, and uplifts your overall quality of life. And guess what? It's surgery-free and won't have you sweating through intense workouts!
Special Offer
Schedule your free consultation
Jeff Kerby D.C. is excited that you are considering his office for Chiropractic Care.
Reach out to us today to dive into the world of benefits Dahlia Red Light Therapy offers. Wave goodbye to ineffective weight loss methods and say hello to a future filled with energy, radiance, and renewed vitality, all thanks to Aligned Chiropractic and Dahlia Health.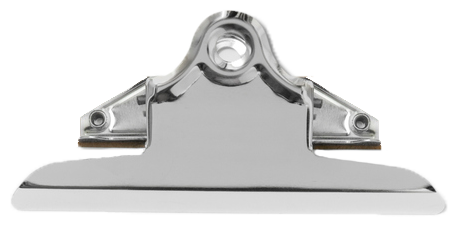 Real Results, No Gimmicks
Take Action Now
Schedule your free consultation
AFTER TREATMENT, MANY PATIENTS EXPERIENCE: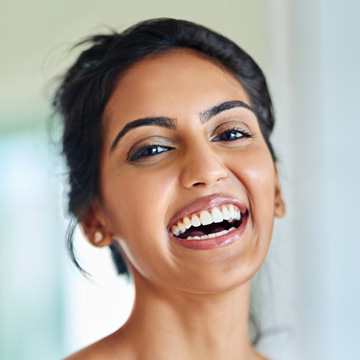 Improve your overall health and regain your vitality for life.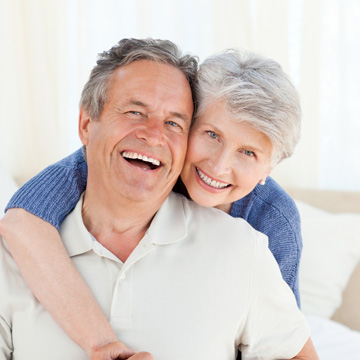 Improve the position of the spine and discs for pain relief.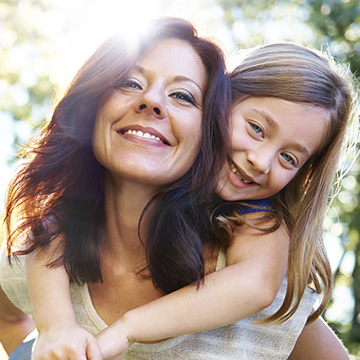 Medication and surgery don't have to be the answer.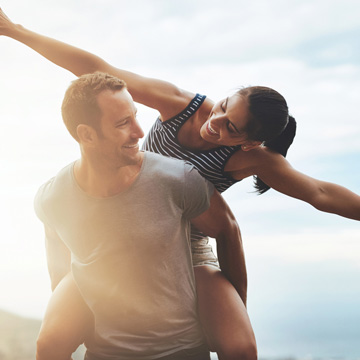 Stop wasting time with plans that don't work and get your life back!