Welcome to Aligned Chiropractic
Your Path to Wellness and Vitality
How Can Chiropractic Care Help You?
Discover a new dimension of holistic health at Aligned Chiropractic in Madison, AL. Our mission is to empower you to live life to the fullest, free from pain and discomfort, and embrace a state of optimal well-being. With a comprehensive range of cutting-edge therapies and time-tested chiropractic techniques, we're here to support you on your journey to a healthier, pain-free life.
Your Journey Starts Here
Whether you're seeking relief from pain, striving for enhanced wellness, or exploring innovative therapies, Aligned Chiropractic is your haven for transformation. Our compassionate team is dedicated to understanding your individual needs and crafting a customized wellness plan that guides you toward your health goals.
Embark on a life-changing journey with us at Aligned Chiropractic. Contact us today to schedule your consultation and take the first step towards a healthier, happier you. Your vitality is our passion. Welcome to a life aligned with wellness.
Our Specialized Therapies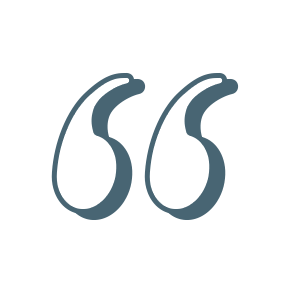 "Love this place! Very enjoyable experience and everyone there is wonderful!"
Selina S.